SEC Team

SEC
is a team of specialists, engineers and technocrats working together to manufacture and continuously improve welding and cutting support machines.
SEC
supplies one of the best solutions for most of the welding and cutting automation.
SEC
has workshops network where its sub- assemblies are got manufactured under advance quality vigilance .
SEC's
experts are most of the time found at the suppliers factories , working , training, helping them even in building jigs, molds and fixtures.
SEC's
main factory is more of an assembly, dispatch and research station
SEC Manufactures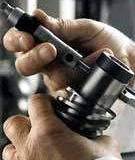 SEC is a manufacturer of a system of drives, carriages, rails and attachments designed to automate welding guns, cutting torches and other hand held tools. It is an inexpensive family of machines, which provide precise path and constant speed control in most of the plane or position.
SEC products are used for applications such as oxy-fuel , plasma cutting, beveling, TIG, MIG or Submerged arc welding.
The equipment is used in many different types of steel fabrication industries such as shipbuilding, pressure vessel manufacturing, rail car manufacturing, structural steel fabricators, mechanical contractors, steel supply and service centers or anyone who welds or cuts steel as part of their product or service.
SEC Attitude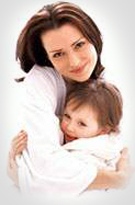 We sell satisfaction, not just machines
Every machine, system, product and spares must deliver and satisfy what it was purchased for.
The Customer must recover his investment within 24 months .
Satisfy the customers to such an extent that they unknowingly become our sales promoters.
Distributors are our arteries , without them we are lifeless.
Our most important advisor is the actual floor level welder using our machine.